Innovative Residential Construction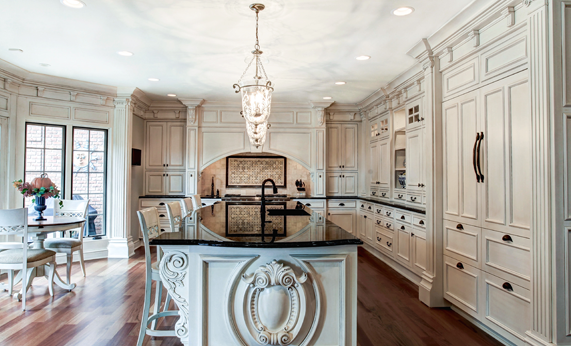 About Us
Colonial Builders LLC wants to thank you for taking the time to inquire about us. Colonial Builders was founded in 1975 and is rooted in a strong family tradition of builders. Colonial Builders currently is owned and operated by Tim Nagelkirk with the assistance of his office assistant Stephanie Elders along with the amazing Colonial TEAM.
Colonial is an innovative and creative residential construction and home remodeling company specializing in custom and quality workmanship in the West Michigan area. Our goal is to insure our clients that the construction process will be an efficient, economical, and mutually gratifying experience as we proceed in constructing their "dream home". We would be delighted to help you with site selection, home design and placement, financing and/or any other customization details.      Read More…
Our Portfolio
Kitchen
Great Room / Sun Rooms
Bars
Bedrooms / Baths / Closets
Exercise / Sports
Landscape
Mechanicals
Stairways
Client Testimonials
The craftsmanship of his work and the people he subcontracts with is first rate. We would highly recommend Colonial Builders to anyone considering building a home or an addition. They build quality homes with integrity.
Our experience with Colonial Builders was outstanding! It was a great experience and I give Colonial Builders the credit! Their organization was the key to our success.
Friends and family all jokingly warned us that building a house was going to be a true test of our relationship because of how stressful it would be.  Nothing was further from the truth.  The process… Read more "Tom and Stacy Kuiper"